Nothing
June 24, 2012
Nothing is what what I feel and Nothing is waht iam now.
Just a stupid nothing that people find beautiful but then throw me away.
My emotions and feelings got toren from me.
So Iam nothing but everytone thinks Iam something.
I cant see how, all I see is that Iam a freak that no one wants near them or to love.
Iam NOBODY ....AKA.... Nothing to love, to care , to feel ,or anything about.
I have nothing to feel or emotions to show.
If you think IAm happy,
Iam not its just a act that I pull over your eyes.
I don't even have a heart beat....
No one can help me they just don't understand Me and the nothing that iam.
I cant feel Pain, Happiness, Love, Safty, Kindness and other's not said.
Nothing that was a Someting that faded into a Nothing.
Trust me Iam Nothing just look into my eye's and all you feel and see is Nothing. SO IAM NOTHING!!!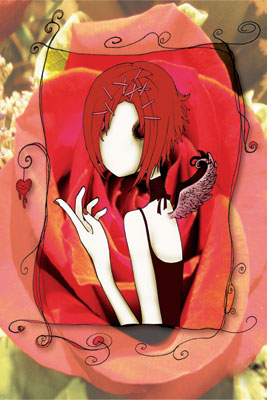 © Melani H., Stuart, FL