Light After Dark
June 5, 2012
I watch him, I see him
Tormenting his souls
Overjoyed.
Applauding with evil delight
His fiery eyes seek shame
His gaudy hands seek sin
His heart is empty
He is the fallen angel.
Your slaving work is never enough
Your soul is his, burnt to ashes.
Eternal suffering is your reward
Slaving over your "master's" hands.
He throws you down,
Shows you no mercy.
And then, in the distance
I ring my bell.
Light scatters among them
They try to hide from the light,
Back to the deep crevasses of sin
Your master is no match to me
He too tries hiding himself under his wings.
There is no escape from my light
To me, you are a wanted soul.
Eternal peace is what I offer
My light is hope
My light is love
My light is peace
Light overcomes even your darkest of nightmare's.
Satan is defeated
Yet, I am forever.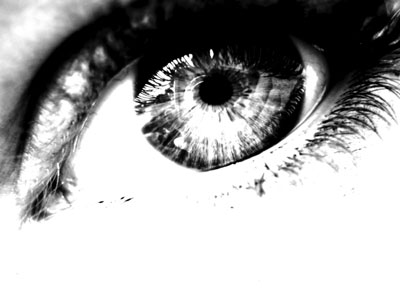 © Lauren S., Reading, Berkshire, UK