Heartbreak, Hurting, Healing.
June 13, 2012
Fragile like a piece of glass.

I see you and i could surpass

the pain, the feeling of misery.

I taste revenge heating up like bread in a bakery.

getting up and getting out like our chemistry

I thought we meant something but you threw that away.

You thought it was a joke and left me stray.

The only thing that was a joke was me and you.

You took the initial step and said we were through.

Loser, liar, lousy, something you could relate to.

Time will pass and soon enough I will forget you.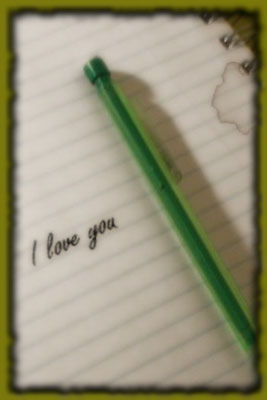 © Rebecca B., Marietta, GA