Blood
June 22, 2012
Liquid of life,
spilled on the ground.
Shed by a knife,
you will never be found.
Dark as the night,
red as the autumn leaf.
Never again to see the light,
your soul taken by a thief.
Flowing from your veins,
leaving your body in a flood.
Slowly you don't feel pains,
you die from the loss of blood.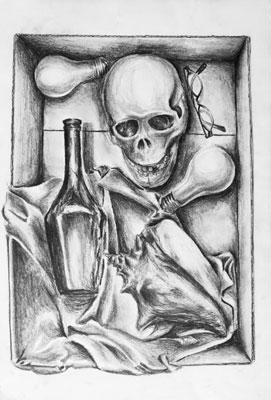 © Karen S., Norwalk, CT