Jabberjays
June 12, 2012
Made from the Capitol's most brutal minds,
I went to each District to be a spy.

After the long, hard war was over,
They set us free,
Not knowing what we would soon ought to be.

After being so lonely for years,
I found my other half,
Which soon will heal by broken heart,
That was cut into a brutal half.

The Mockingbird,
What a precious bird!
Let's combine to add one more creature
To this ugly world.

Mockingjays,
A new sort of creature,
Something the Capitol
Never thought would exist,

Is now a symbol of rebellion,
A light that will shine forvever,
Which also made the unity that will last forever.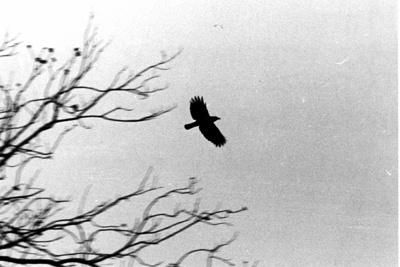 © Jacqueline T., Flowermound, TX