Bad Poem
June 22, 2012
I write bad poems.
Each and every time, they try too hard to rhyme.
The alliteration is a-lacking.
My metaphors are starving children.
My similes are like unwashed dishes.
I have no darling spring to recount in watery detail.
Nor do I possess a bittersweet, stanza-broad observation concerning love.
In spite of the e.e. gracing my bookshelves, my poems are devoid of
any






syntactical

brilliance,

resulting in a toxic mass of notebook paper.
For every unthought thought has already oozed from a pen.
So
My originality sits looking
over harbor and city
on silent haunches
and then moves on.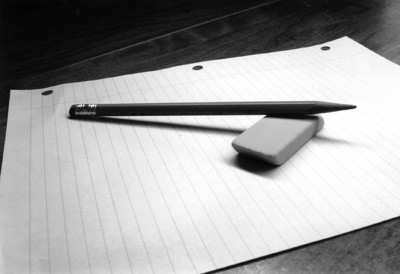 © Michael H., Mildford, CT