Too Old
June 16, 2012
People say fifteen is young,
It's much too old for me.
I'm all worn out, my song's been sung,
I long to be carefree.

To go back in time where once again,
My life floats by with ease.
To not have aged a day o'er ten,
When my biggest fears were bees.

When people were mean but somehow yet,
My light heart was not broken.
To not be trying to forget,
The harsh words being spoken.

Not yet being scarred by guys,
Who've not a care for me.
When tears that fell out of my eyes,
For no more than a scraped knee.

The merits of being oh so small,
Could not fit on a page.
But now my endless duties call,
Curse the time that makes me age.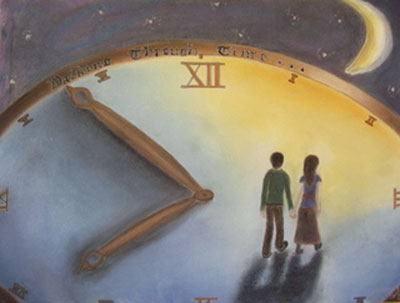 © Carollynn G., Hawthorne, NY