The Gift of Dyslexic
June 17, 2012
Obstacles are made,
To be overcome
Don't let dreams fade
When you can be someone!

My pen never faltered
When I was brought down
My dreams never altered
In my goals, I stayed sound

And now as I write
With that pen in my hand
My goals are in sight
I am in command

My dream was to write
For others aspiring, do the same
Now when my chest grows tight
It is without trace of shame

No shame for the battle
I've worked so hard to win
As you listen to me prattle,
Hear my heart sing from within

For my message to be heard
For my dreams to be realized
For someone to read every word
As the poetry I've idealized

For those with no voices
To let their words ring
My whole being rejoices
I could join them and sing

If you have a dream, fight
Why let anything hold you back?
I'll show you how to take flight
And get you right back on track

Because we can achieve
We will not be ashamed
Dyslexia can grieve
Because we overcame.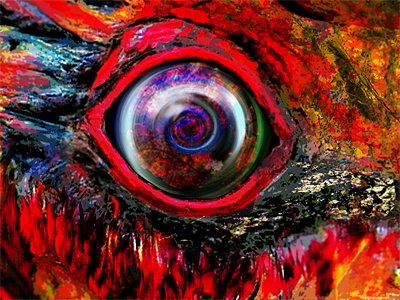 © Tom M., Philadelphia, PA