Ode to Fear
May 26, 2012
Amongst the deepest
darkness,
in crevices
of the soul,
you lie in wait.

Slowly,
slowly you rise.
Building inch by inch,
destroying as you go.
You freeze the world.
All joy
is still and

sh a tt er s.

Like sharp cliffs,
you pierce
waters of calm
peace.
You emerge,
scream
of terror,
of need.
A predator,
you feed on dreams
on wishes,
on futures lost.

You are an acid,
icy wind,
rawing all living flesh,
spilling tears
from tired eyes.

Most flee you.
Few fight you.
None command you.
You are drunk with power.
Your rage,
is corrosive.
The power you
clench,
a blizzard.
You are enemy to all,
Friend to none.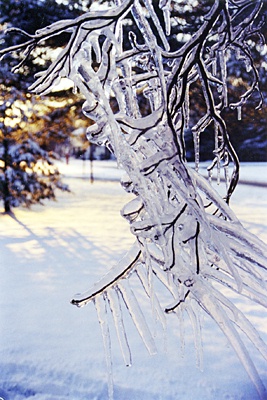 © Robert S., Stoughton, MA