Awoken
June 18, 2012
Day after day
I waste away
My soul is devoured
Innocence, deflowered.
Hopes and dreams, stolen
Violence and hare, woken
Monstrous thoughts unleashed
You will not tame the beast
I am free at last
Emotion is my past.
My future is all cold
Evil glitters, like gold.
What I once was
Hates what I've become
What my soul now does
Is destroy all I've done.

Peel back the layers
Look at what's there
Grasp at love
It's only empty air
The dark gaping holes
Solid, unfilled
Windows to the soul
But the soul has been killed.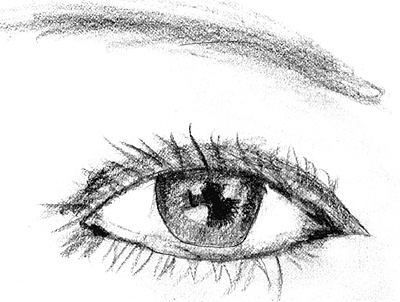 © Natalie D., Fanwood, NJ