This is me
June 16, 2012
Please release me from these chains
This pain is becoming too much for me

I'm so sorry
For not being the one you wanted me to be

These dirty little secrets of mine
Are becoming too much for me to handle

I hate who I've become
Because you expected more of me

But the heck with you and your expectations
All I want to be is me
Because this is me,
And I won't be anyone but me

And even though you and the world won't accept me . . .

Life is my creation
Imagination is my defense


Whatever happens was meant that way

But I'm not afraid to be who I want to be
So those like me,
Come take my hand
And we'll walk through this together

Just to let you know
You aren't alone

But mom and dad,
Even though you hate me,
For growing into someone you don't want me to be

Know that I'll love you always
Because this is who I'm meant to be

And who I'm meant to be
Is who I'll be.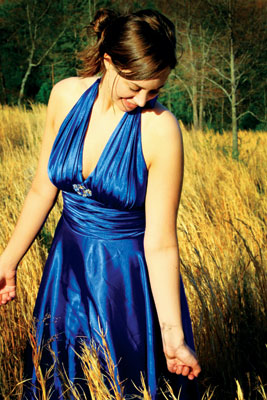 © Michelle B., Blairsville, GA