Father, Father
June 11, 2012
Father, Father
You were never there
But the monster in the closet could never compare to your brown whiskey bottle or your bone chilling roar.

Father, Father
The corner's so cold
It's dark with cob webs and the wall has grown mold from the tears that we cry while we stand here alone.

Father, Father
Mental abuse is not right
You wonder why I rebel, why I'm the only one to fight. I'm the only one who can stand up to you now. A hero against the bad guy, the final show down.

Father, Father
I've warned you before
You mess with the bull, you get the horns. You thought that we'd be scared forever but I've shown them monsters are nothing to be afraid of.

Father, Father
Age is so sweet
The older we get the less we have to meet. I'll pretend to smile for now but you'll see. Keep steady in your ways, your kids will turn against you again.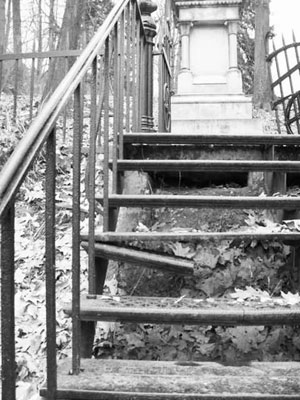 © Ginamarie D., Rochester, NY