Solve Me.
June 1, 2012
I start with an inspiration;
Bring up those feelings that haunt my beleaguered mind
Make these simple thoughts into a grand labyrinth
With a new scream for help within every turn.
I leave breadcrumbs for the awestruck to follow;
Let what they assume of my thoughts send them spiraling backwards through amazement.
How does this work?
I once took the traveled by road of a fortune teller.
What I allot you'll receive as best fit.
Fall for these tricks one more time please
For me.
Make this high last many a minute twice over.
I'll send my regards when this nightmare is through,
If you'll promise to me this one thing, please.
Lie for me
Lie to me
Build up your solid foundation that you've made of nothing and
Spill out those lies in that wave of emotions you've told me about,
Once upon a time.
Don't you remember?
It's lost its unsure direction in that grand labyrinth of yours, hasn't it?
What a memory to lose..
I think you've lost your unsure direction
You're sailing straight for the break.
I think you'll lose your sanity,
If it hasn't fled you yet.
I'm so sorry for your loss.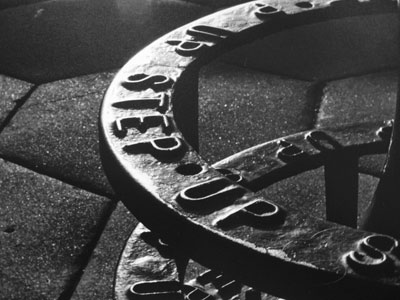 © David D., Apple Valley, MN