Voices
June 1, 2012
As I lay here,
I must think to myself.
"Who am I?"
Somebody who sit upon their solid foundation made of nothing?
Saying nothing.
Thinking down upon them;
but more than that,
yourself.
No.
For to think that is to show your weakness.
Be strong,
say it out loud.
Say what you've always wanted to.
Speak up!
For your voice is too meek for me to grasp.
I cannot hear you.
Raise your voice for once.
I want to know something..
And one thing only.
The sound of your voice,
who you really are.
Not who you think I want you to be.
I want to know the real you,
what pisses you off
what makes you laugh.
How might you speak..
little one?
Speak, be strong.
Show your true colors.
Make a rainbow of emotions.
Don't lie there,
motionless.
Lethargic.
Be who you think you are.
When you're by yourself,
how might you speak?
To make yourself laugh.
I know you're more than this.
Lower your standards.
Show yourself respect,
let us hear your voice.
Your voice
speak up.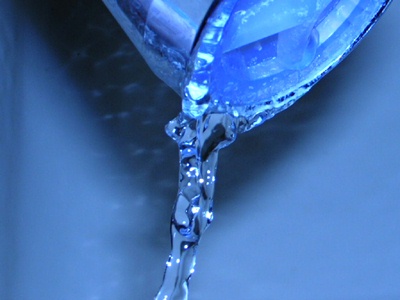 © Brittan S., Claremont, CA