Can't Let That Tear Drop
June 12, 2012
My vision is blurry but i can't let that tear drop.
I worked from the bottom all the way to the very top.
I learned to love, to love somebody else.
Where do I find the love that I have for myself ?
But no matter what, I Can't let that tear drop. . .
Covering my ears...I think I'm hearing my heart pop.
Listening to the Rain, when will all this pain stop ?
No Really...Tell me! WHEN will all this pain stop ?
I looked for love in a lot of wrong places.
I searched for beauty in me - in all the wrong faces.
Wandering to that place where my soul chases -
Life, Love & Laughter... On all levels & bases.
I can't let that tear drop,so I don't close my eyes.
I just smile at u and cry on the inside.
I cry to my friends with my arms open wide..
I want to run away but I don't know where to hide...
I keep my head up but my mind's full of haze.
I'm caught so in love that my heart's in a daze.
I feel so dizzy like I ran threw a maze.
I worked hard to receive love,like I was working for a raise.
I have tried to replace fear, with a need for you near...
& a whole bucket full of undropped tears...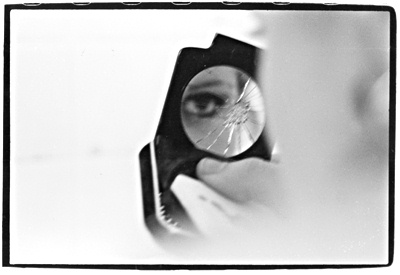 © Heather W., No., Brunswick, NJ