Eraser
July 16, 2008
I look back at my life.
I circle everything I did wrong.
And I erase it.

I wake up the next day
And nothings the same.
My mistakes are what I've gained

My past is what makes me who I am now.

Behind the clouds is the sky.
Behind sins are blessings.
Behind me is a heart.

I control my past.
I control my present.
I control my future.

My footsteps lead to one event.
Failure leads to another.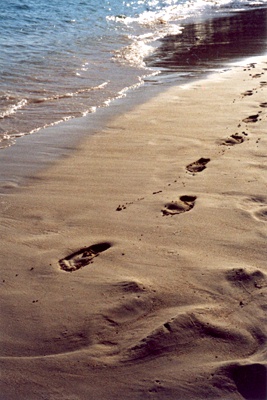 © Ashley B., Potomac, MD