Hate
July 22, 2008
Ok there is this boy who is said to be my brother
A ignorant fool who is trying to intrude what is known to be the womb of my mother.
A boy with an attittude that cannot compel.
A boy with an attittude of an rising level.
He uses his intelligence to a level beyond compare
And the intelligence is not used to a good manner it is being used for a parade
A parade that benefits his evil joy
His evilness that makes him that boy
This is no joke when he talks this annoying sensation that makes you urge to kill him
His speeches and morals make it seem like a horror film.
What am i saying is no way to comprehend
With an ignorant fool that is independent
He might have his rights
But his family lost him to stupid and un-necessary fights
His image has proved for him to be much trouble and junk
But my mother's womb would never give birth to such an uneducated punk!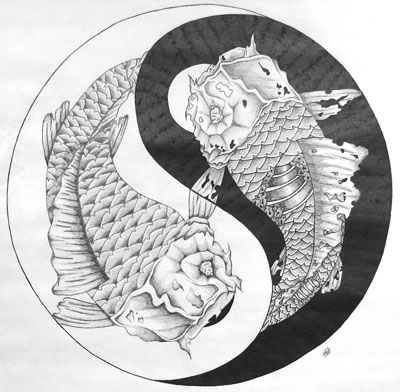 © Matt F., Pierz, MN