A Walk With You
June 9, 2012
I almost didn't come;
I figured, "What's the use?"
Why drive all that way,
just for a few hours with you?
But what happened in those hours
made it all worth while.
We went for a walk in the moon light
and made each other smile.
I'll never forget that moment,
when on the bridge you kissed me.
Late at night in the darkness,
for only the stars to see.
If anything were possible,
I'd live that night again.
Maybe you'll say you feel the same.
I guess I'll wait 'til then.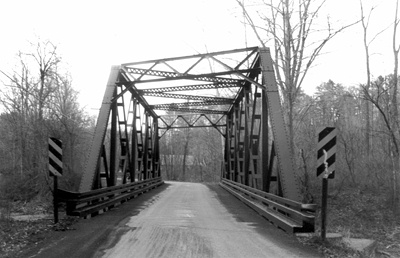 © Simon I., Lansing, NY