look what you did to me .. !!!..
May 30, 2012
Here lies my heart,
All broken and torn
No feelings left in it
with which I'd mourn.

Here lies my mind,
Which has repressed
All the memories I have of us
that have left me a mess.

Here lies my soul,
Which you took away.
Alongwith my faith in you
that you broke in a day.

The feeling of revenge
has long since gone.
I flare up now and then,
but I struggle to move on.

Letters, memories, a full inbox
A cricket match that never was.
I called you a coward, I'd still call you that;
'cause the way you left
hurt me pretty bad.

Here do I lie,
Pensive and glum
Waiting with a sore heart
knowing you'd never come.

Numbness doesn't help
As I have realised.
I simply don't care--
and that's the tag line.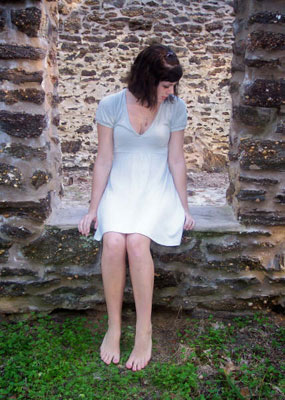 © Katie S., Vineland, NJ