The City of Flying Residents
June 9, 2012
There was a place made of clowns,
It was the poorest of all towns.
More and more villagers leave every year,
For lack of food and things to fear.

But the old town was never sad,
Instead it was always glad.
They had a little boy that was really funny,
He was like everybody's energizer bunny.

That little, lost boy wandered into the woods,
He had no idea, he was up to no good.
The laughing, lad loved to explore,
On he went, craving for more.

Hour after hour, he saw nothing new,
He couldn't even see the sky that was blue.
He suddenly got scared, but he couldn't go back,
So he kept going with the desire for a snack.

His growling stomach craved food,
Down went his jolly, good mood.
He discovered a pond that was sparkling clean,
An undisturbed pond, that has never been seen,

He thought for a while,
Then out came a smile.
The boy cupped his hands,
This moment was grand.

He knelt down and took a sip,
To heal his dried-up lip.
The water powered him up,
He no longer felt like a little pup.

He grew a pair of wings,
Feeling like the bird king.
He felt stronger than before,
With the skill to fly and soar.

Thousands of birds came from all around,
It was the first human with wings they found.
The water from the pond gave him powers,
Like communicating with birds or flying up towers.

The boy now wondered what to do,
Would he get punished or trapped with glue?
He hoped that he would not be seen,
But he had to return or he would never become a teen.

So, the boy flew with the birds back to his town,
But he was too scared to come back down.
So he showed the villagers the pond, to fly,
And they all made homes up in the sky.

As more people got wings and settled there,
Nobody could miss it, if they looked in the air.
As the boy grew up he became the city's first president,
The chatty city that only had flying residents.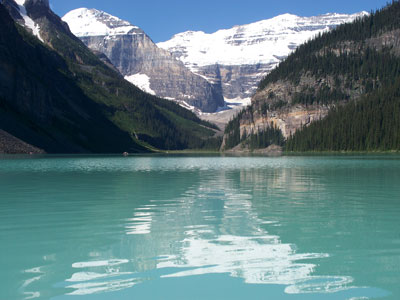 © Matthew S., Sharon, MA