i am from
June 7, 2012
I Am From


I am from kindergarten friends,
Brown Pigtails and colorful barrettes,
From being friends forever,
Friends that I can trust,
Friends that I can tell anything to,
Without anyone else finding out,
Friends like Kayla,
Jennifer,
Morgan,
Rowan,
And Star.

I am from love,
My loving family members,
My aunt, and cousins,
My mom and dad,
And my grandma,
That will do anything for me,
That care for me,
That cares if I get hurt.

I am from computers,
The clicking of the mouse,
The typing on the keyboard,
Facebook, and YouTube,
And when I was little, 'compooter' games

I am from music,
Hollywood undead,
Black veil brides,
Metal,
And rock.

I am from drawing,
From expressing myself with just a pencil and paper,
From lines and shapes,
From blacks, blues, reds, and purple,
And erasing all the mistakes.





I am from writing,
Writing stories about my personal life,
Writing if I'm sad, happy, and mad,
Writing poems,
Writing for my grandma.



I am from school,
Unsharpened pencils and pens with no ink,
Uncompleted homework and failed tests,
Notebooks full and average grades,
Unorganized binders and a messy locker.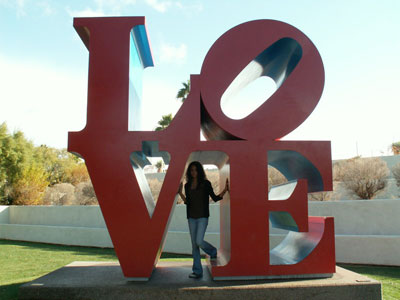 © Shannon E., Glendale, AZ