"No Means of Change"
June 4, 2012
A lot can happen between now and then.
What will it be like when we meet again?
Will I fall like I once fell?
Only time will tell.
There are only so many things I can send,
but will you have another friend?
We promised we would connect,
but for now, it's the times we have had that I can only collect.
When we meet, will you be the same?
Or will you be the friend that once came?
Only you and I can secretly decide.
We have to choose some things to put aside.
So whether returned or remained,
there's something that just can't change.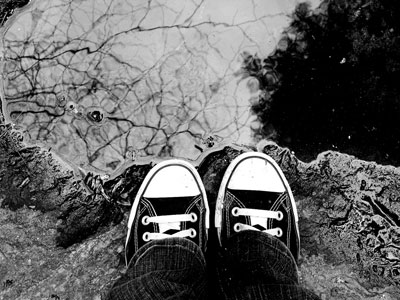 © Michelle B., Blairsville, GA