A State of Mind
May 26, 2012
Have you ever put your eggs into one basket,
And thought that if they broke, you would dive into your casket?
Did you ever use all of your blocks to build a tower,
And thought that if it fell, you would lose all your power?
Have you spent your whole life building a pedestal for your only dream?
Is it the only base to your entire self esteem?

Did you ever exclaim, "I am extremely smart",
And mastered all concepts from arithmetic to art,
Just to find a person who seems more intelligent than you?
Then what did you do?
Was there something deep inside your soul that began to shake?
Did all of your world start to quake?

Did you ever declare, "I am very pretty",
And bought all of the fashionable clothes and makeup in the city,
Just to meet someone you think is more "stunningly" beautiful than you?
Then what did you do?
Did you let it kill your pride?
Did it destroy the happiness and pep in your stride?

Did you ever announce, "I am the best athlete",
And practiced until enormous blisters formed on your feet,
Just to discover someone that is believed to be stronger and faster than you?
Then what did you do?
Was everything you had done suddenly meaningless?
Did you crumble underneath all of the newborn stress?

Have you ever thought when this happens to you
That there is something wiser you ought to do?
Did you ever think instead, "I am a great athlete, pretty, and smart,
And maybe I can master a new skill or art"?
Never define yourself as one single thing
Because of all the deep frustration, limitation, and emotional pain it can bring.
If you want to be free from a single identity, here is what you do:
You make the effort to try new things and learn something else about you.
You may be pleasantly surprised by what you find,
And come to love your new well-rounded state of mind.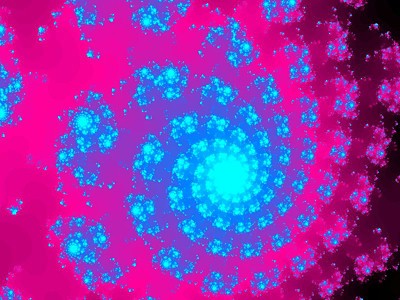 © Ryan P., Greenwood, CO