A kiss of Death
May 25, 2012
I can't do this anymore, I'm crying and screaming, someone let me out of this world.
Walking alone, feeling the soft breeze roll over my shoulder,
It's like I can see his face and him saying "I should have told her".
It was that one night that changed my life, now I'm a mess, restless and trying but not doing all right.
I feel a wash of hopelessness tower over my weak body, and I'm shaken, with the last words of a heart break.
If only I knew, if only he told me before I fell in love, I could look up into the sky and know he's safe above.
I could have said goodbye, just one more kiss, the death of my lover wouldn't hurt like this.
It happened so fast, a sickness with rash, I wanted to be with him but he told me it wouldn't last.
To just hear the truth from his own lips would change so much, I would know he was protecting me, if anything it meant to be.
I still love him now and I always will, weather he is by my side or looking down with guilt
I know it's not his fault but to get that call and hear that you other half is gone forever, it's like I can't even begin to come together.
As the days and nights go on, I still cry myself to sleep, and then I begin to remember the times we laughed, the times we made memories, and the times we couldn't leave.
Leaving each other was always a difficult task, now I really won't get to see him again; this is really the last.
The last of everything, the last of me, as I lay a bouquet of flowers' on his grave I sigh with grieve.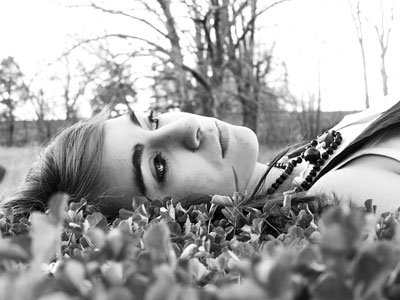 © Jasmine R., Bourbon, MI