Caged
June 3, 2012
Chains Engulfing me,
Blocking all light,
An escape I do not see,
The Pain far from slight.

Emotions bottle up inside,
Not all of them are calm,
Asked of them I lied,
The truth of them within my realm.

A bird nor beast should be caged,
Furious they become,
The animal Enraged,
A Warrior emerges from.

Exploding forth from bindings tight,
Held back I Refuse to be,
What I see is not the Light,
But the Colors of being Free.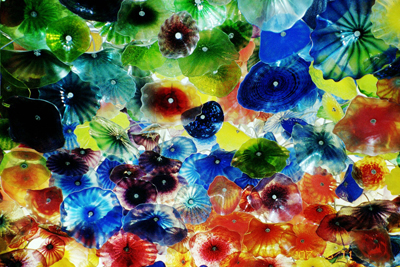 © Shawn P., Las Cruces, NM