Tears in the Night
June 3, 2012
Yes I remember, and all too well,
The tears in my eyes, my longing for help.
Deep in my heart where the sadness was born,
It ripped at my soul with words of scorn.

They ate me alive, with my emotions they played.
My life seemed no good for what it became.
They laid no hand on me, there was no need,
For I hurt myself when they planted the seed.

Through years of torment there seemed no light.
And in myself there was longing to give up the fight.
Faith and devotion somehow found their way,
Through a teen heart that was torn and flayed.

Try as I might to forget and take flight,
I couldn't forget the hurt of the night.
I tried to help others and still keep myself blind,
But the memories contained me from the hope I could find.

My scars they did fade with the teacher of time,
But I wasn't ready to remember the crime.
I spent two years running and trying to hide.
But I would soon need to face the past of my mind.

I had no choice, somehow I knew,
The time was coming to remember the truth.
I no longer could hide, and I didn't try,
I let the tears fall when I wanted to cry.

I cried for the lonely with heartbreak like mine,
Those who had yet to come into light.
The little girl I had left all alone,
I wanted to show her, oh how she could grow.

My eyes were opened, and the stars were still there.
Was I surprised to know someone cared?
My wounds they were many, but none too deep.
Here I learned how to face pain and have strength.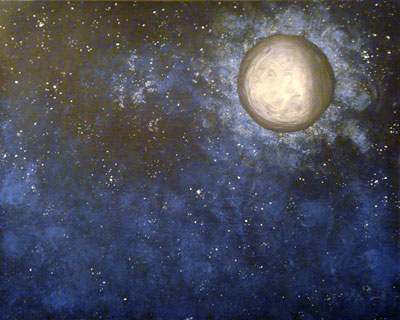 © Allison H., Vancouver, WA