Forever Alone
June 6, 2012
Love is passion, love is warm.
Yet, I find my heart is torn.
Love is caring, daring,
Still, I find myself staring.
Forever alone I shall remain.
Until I find "the one," I'll be immersed in ever-lasting pain.
For her my heart beats, for her my heart yearns,
Often when I think of her,
My face turns red, my face burns.
I shall be alone forever and after,
Doomed to eternally hear her beautiful, mocking, sweet, sweet laughter.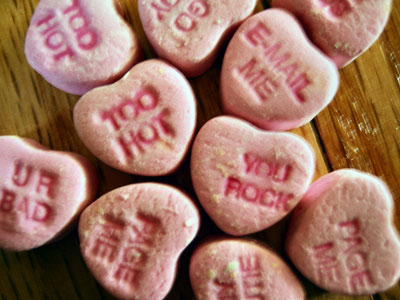 © Valcy E., Stony Point, NY