I took a chance
May 30, 2012
I took a chance,
I got every ounce of my courage.
Took a breath, and
Told you how I felt.

I don't want
To be your friend
Any more. I want
To be more than a friend.

It didn't go how I imagined.
You stayed quiet,
With no answer.
Told me you'll
Tell me later.

But time passed,
And I'm still here
Waiting for your
Answer.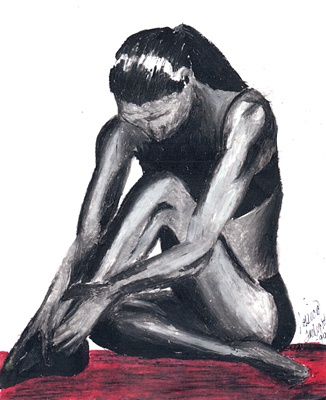 © Jessie Y., Ahwahnee, CA