Behind a country home
May 29, 2012
You are so lost in your old way. You have one view so there can be no other way.

She is  put in the back you sexiest pig. 
You smack her legs with a Tennessee fig. 
All she is good for is the cooking and cleaning. 
Just like mamma, who cares about dreaming. 

Lost in the shadows of the eldest son.
She is pushed to the side asking God what she'd done. 
He is raised to think think that he is great.
Perhaps even becoming mayor could be his fate.
While the sweet little daughter doesn't mind the back.
She is just waiting for the time to attack.

She smiles and hides as does all of his school work.
Bringing home the A's she got for him, what a jerk.
If she told a soul she'd lose everything she had.
Momma knows and she thinks the daughter is bad.
He is put first because he is the oldest.
She has to help him because she is the smartest. 
When she don't wanna help no more it's a smack to the face.
She's has to hush up and put back in her place.

She is ready to leave this run down town.She is ready to take on the world nothin can hold her down.

Wait, whats this? Your son, where could he be?
The money's all gone, his bed is empty and your blaming me! 
You want my money all that I've earned. 
Oh, but trust me by now mother ,I've learned.
I got everything I have on my own. 
Now your the one asking me for a loan?
Mother dear here is your life lesson that I got from you.
You wait and stack up bills that are way over due.
If someone hurts you, which they always do.
Spit in there face, put tears in their eyes, and hold your head high when the night is through.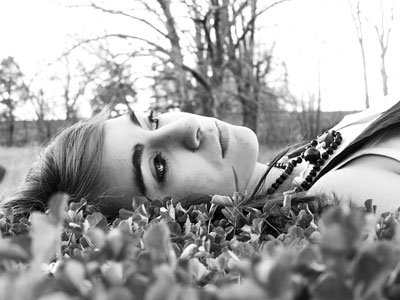 © Jasmine R., Bourbon, MI