Love Is The Answer
May 29, 2012
I believe love is the answer.
It could stop so many wars, and start so many changes.
If we let hatred fester in our hearts, it takes over like cancer.
For love to blossom, we need positive exchanges.

Love is the healer of all wounds,
It's the trusted friend through thick and thin.
Makes us weak in our knees and makes us swoon.
If not carefully nurtured, our hearts turn to sin.

If only we used love instead of threats,
our world be a better place to want to live in.
We could live with no excuses, and love with no regrets.
And have a brighter future for our children.

Friendship and love are constant companions,
Without one another you simply cannot be.
If soldiers would show more compassion instead of showing their fanions.
To know of this makes my heart beg in plea.

I believe love is taken idly.
It is mistreated, and abused.
Though some have small loves, while others love widely,
We need to make sure love is carefully used.

Something many, many people think,
Is you only get one chance at love
But if one is smart enough to float and not sink,
Their spirit will fly like a dove.

Love is alive, love breathes.
Thus it needs to be handled with care.
If you're fortunate enough to receive,
Make sure that you always share.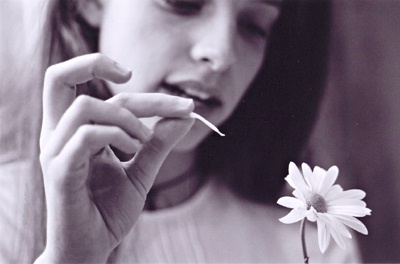 © Emily B., Houston, TX