The Ultimate Curse
May 28, 2012
My life in shambles.

Everything scrambles.

I admire from afar.

She presents herself like a czar.

I approach her nervous, afraid.

I hand her a note, hoping for an answer.

The fear eating me like cancer.

She speaks and my face drops.

My heart almost stops.

You don't want this, but I do.

I took the time to pour my heart out to you.

You just throw it to be crushed under a shoe.

You we can be best friends.

That depends.

Is there a possibility of us getting together?

Would my heat be as tough as leather?

I could be overreacting, call it what you will.

I will never have the ultimate thrill.

Love is considered good, but for me it is worse.

Could I be cursed?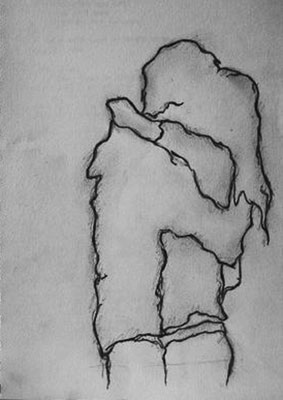 © Nicole B., Newcastle, WA