Wings
May 25, 2012
I know you can't see them, but I know they are there,
My wings help me fly anywhere.
They may not always work when I want them to,
But in the end they always come through.
Complication turns to inspiration when I take flight.
I always know that things will turn out alright.
My head thinks one thing while my wings do another.
I do what they do, because they know the answer.
I know what you're thinking, you don't have wings!
Oh, but I do. It's just another thing.
It's all that you need and you've had it from the start.
I call it my wings, but it's really my heart.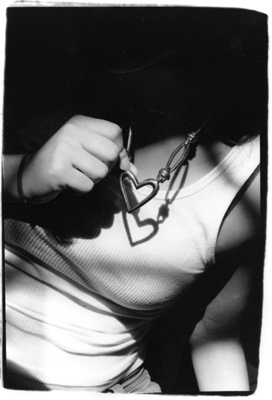 © Julia R., Bethesda, MD