My Life is New York City
May 25, 2012
My life is New York City,

never emptying for the slightest moment.

The people are what I have to do to make it in life.

The subway trains are my ideas,

always incredibly full.

My accomplishments are the buildings,

towering taller and taller every day.

The garbage is my weaknesses,

slowly being blown away by the wind.

The museums are my memories,

more are added but always disappearing.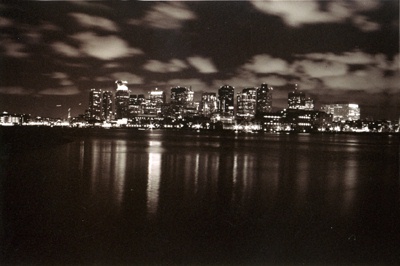 © Hoang P., Rochester, NY