Searching for the words to say
May 25, 2012
I wish you were here,
for the things you could hear.
Remember the night
that was a beautiful sight.

Chicken wings and chocolate strawberries
and don't forget the toasted raviolis'.
From all the empty containers,
to messing with the neighbors.
My heart can tell you,
what is only true.

If you can hear me
I want to see
that smiling, chubby face
that can never be erased.

The last words I leave
are not to make you grieve,
but to fill your heart
with a warming mark.

I want you to know,
you will never leave my heart,
even if we are apart.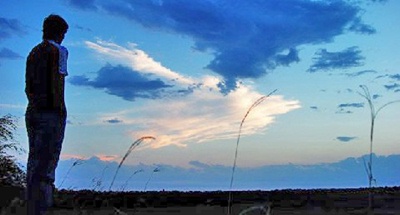 © Stefanie K., Katy, TX