Dearest Sister
May 20, 2012
You are the star that brightens my day and the moon that soothes me at night.
No matter what I do or where I go, you will always be capable of ending my plight.
I love you so dearly,
And I long to be near thee
Despite what harsh words I may speak impolite.

A sky without you would forever be gloomy.
The blustery winds would simply blow right through me.
The chipper birds would all fly south for the winter,
Never to come back until I finally see my sister,
Her face blooming with joy and perfectly soothing.

Then I would have my sister back,
And spring would come at last
As long as she was with me to warm up the country.
The wolves would howl once again
Now that I had been reunited with my kin
And assured that she would never leave me in the din.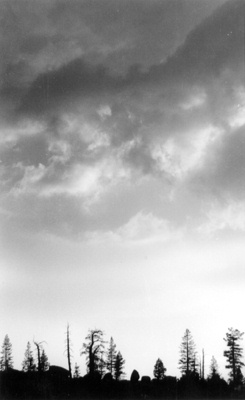 © Steve S., Marblehead, MA