Our Voice
May 31, 2012
Diversity is paramount,
But to some people it doesn't count.

Some belittle others for their race,
Intelligent people know there is no difference.

We show prejudice against other races,
But all that matters is righteousness.

Don't judge people by just one song,
Give them a chance and they'll prove you wrong.

No matter how powerful we are,
We still need the melody of a guitar.

Let's respect each other for who we are,
We have our differences, but aim for the same star.

There should be only love and unity,
But that can't happen without equality.



Sing this idea around the universe,
Let's change the world as we rehearse.

No matter what language we sing,
It has to have the same ring.

Diversity is no longer a choice,
So let's sing with a unified voice.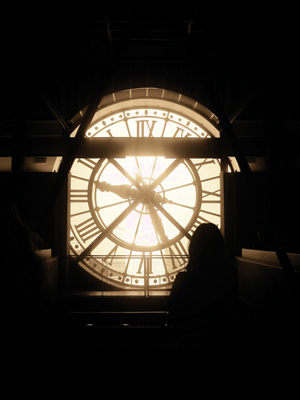 © Treza R., Kalispell, MT