love can be whatever
May 31, 2012
What is the true meaning of love?
No one will ever know
Until it is gone
Love can be everything
Love can be nothing
Love can be whatever you really want it to be
You can be love
Or you can be loved
Either way love is in your heart
You can choose to have love
Or you can choose to forget love
Love can be here whenever it wants to
You and I
Or
Me and him
Love is there, or it isn't
Let's just get to the fact of he truly loves you and he doesn't want to let go. You are his everything and he wants you in his life forever!!!!!!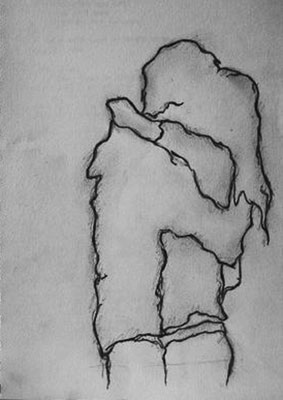 © Nicole B., Newcastle, WA