Pillow
May 31, 2012
We meet each night when my well worn head is laid upon your breast
The familiar scent reminds me that life's imaginings have yet to be born
And at 1 am on this endless night, I remain once more a weary guest.
Alas, there are those who look upon my dreams and ravage them with scorn.
Morpheus oh Morpheus: Why can't they see?
My pain that stains your well worn flesh, though covered with a case
The scars remain and you my friend are the only one who sees.
With each stroke the monsters and dragons vanish without a trace.
My faith is starting to sink so I moan: please please please
Morpheus oh Morpheus: Come lie with me!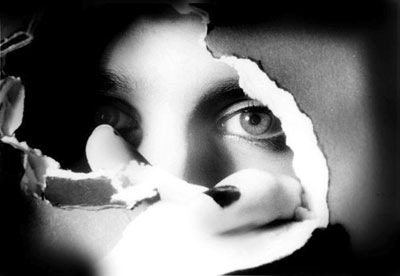 © Tabatha B., Peoria, IL