Broke everything
May 22, 2012
you broke everything.



My thoughts change leaving you with nothing to gain
wishing that all this could change
trying so hard to understand your game of lies
secrets you have kept inside things i try to understand
just all a part of your plan.
To win me over with your so called love
that just isn't good enough.
Winner takes all but i hold what you truly want
these lies you give to me with a promise of defeat
i will not believe you i see through you.
Wishing that i could just try to see you who you really are not this constant
lier that is slowly breaking this heart of a person
maybe even your daughter guess you could not consider
than again you were never there.
this heart this mind they combine to make it at ease for the mother to sleep
for the father to falter
for the sister to try and talk it over
it all doesn't work this absurd family connection I'm breaking from your protection
your trust and your love this is something you could have become.
apart of my life that one to depend on but now ,
you are someone when i first opened my eyes, i wish you were the one i truly could have depended on.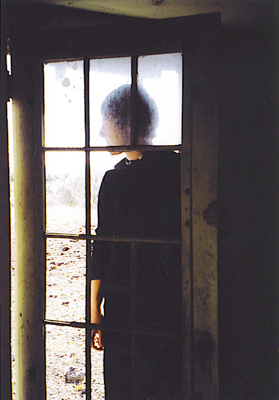 © Lindsay S., Billings, MT