You're My Favorite Person On This Earth
May 22, 2012
I see him in the hall,
If he was mine, I would never let him fall,
Seeing his pure blue eyes,
Makes my die inside,
Heart racing. and riding,
Plays hockey, like a pro,
Makes my heart sink so ever low,
Palms sweaty like no tomorrow,
Can't he see my sorrow,
I'm dying when I am not with him,
Wondering if he notices me in gym,
At lunch I see hinm laughing,
Why couldn't that be with me,
I long for the day, that would make him see.
Life without you, makes me down,
I am always wearing a frown,
So as you read this now,
I want you to know,
YOU'RE my favorite person on this earth.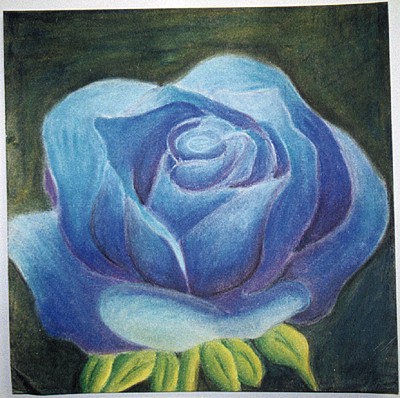 © Jessica R., Phoenix, AZ