Between Silences
May 21, 2012
Between silences there is a hum.
a hum in the place of words not spoken.
of the words you wish to speak,
but do not dare.
the words that could change you, shape you, make you.
yet, you still refuse it.
don't let the time pass you by,
for the moment that you stop to ponder,
the time has passed,
the train has left
and you are alone on the platform
wishing among millions of wishes
that you had spoken.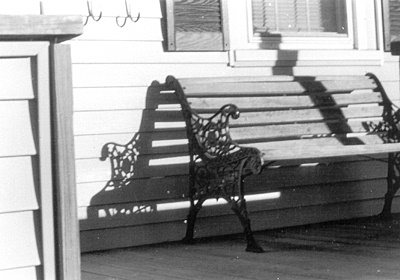 © Lauren O., Weymouth, MA