Troll Story
May 21, 2012
Over and under the magical bridge,
Lived an ugly troll named Humfridge.
He's all alone with nothing to do,
so watch your step because he may eat you.
His face sneers, covered in warts,
and everyday he can't help his snorts

One day a sloth crawled over.
Humfridge thought "mmm... yummy like Russel Stover."
Humfridge at the sloth. He felt weird. It didn't make sense.
As soon as he thought this, he became a fey prince.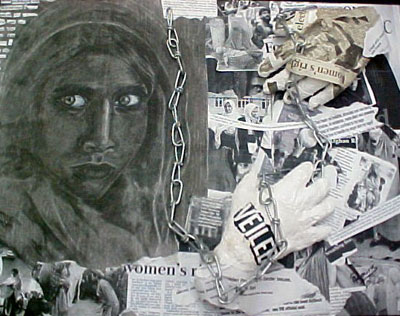 © Poornima P., Cutchogue, NY