Silently Deadly
May 21, 2012
It came out of nowhere, like a dull hum,
Racking my body with pain, till I thought I was done.

The hurt, the pain, the suffering, the tears,
Overcame the Hope and Strength I had gotten over many years.

At any moment the pain comes rippling through me,
From sudden thoughts of memories of people that knew me.

Someday the pain will hopefully subside,
But for now the only thing that helps is to listen to music and cry....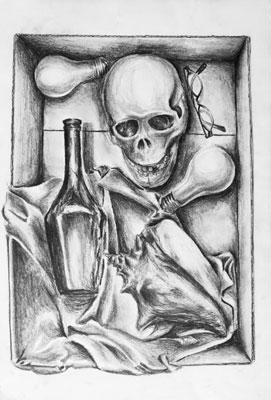 © Karen S., Norwalk, CT