On Top of the World
May 28, 2012
On top of the world
where the sky is the limit,
nothing can stop me
because I am in it to win it.

On top of the world,
standing tall
with my head held high,
I fly like a bird
soaring through the sky.

The beautiful breeze
makes me feel free,
no matter what I do
I am just being me.

Big or small, dark or light
I am there in a hurry,
and one thing is certain,
I am ready to fight.

Closer it appears as I approach my landing,
it's face holds a smile,
just waiting and staring.

My eyes glance upon it
and now I am sure,
it's him, it's him,
I've found my cure.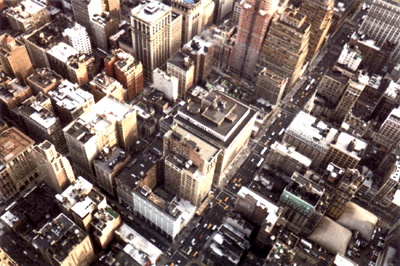 © Lauren O., Weymouth, MA