Why Tragedy?
May 24, 2012
Why do tragic ends,
Always have to start to begin?
Why would tears be shed,
Obviously wasted in bed.
To be truthful,
I am not fruitful.
But not to be ignored,
While a child becomes bored.
I just lay my word,
And give them shield with sword,
While my heart grows anew,
My bruises slowly grew.
I plan no revenge,
For you're a fruitless cause to a tragic binge.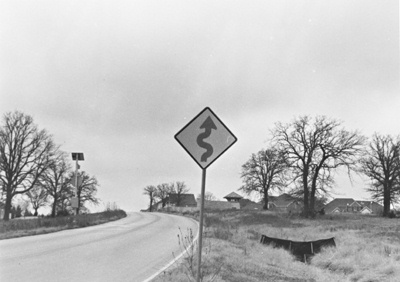 © Jill P., Hillland Village, TX