Trust
May 25, 2012
There is a felling
That you know,
Who to trust
And who to not trust.

But that day
You appeared
So happy,
And sincere

I placed my trust
In you,
And you only.
And you laid yours in me.

Now you're saying
I betrayed you.
Pointing your dirty finger
In my direction.

What did I do to you
For you to feel betrayed?
I felt like we were close,
I thought we felt the same.

You push me lower
And lower
Until I cannot breathe,
And cannot scream.

I don't deserve
To fall this way, no,
Not from a man
Who felt betrayed.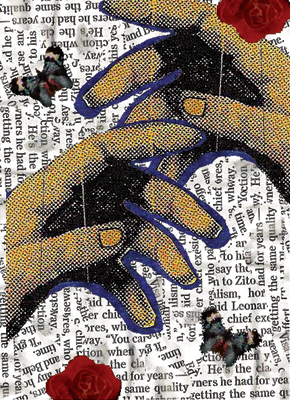 © Christine S., Arlington, VA