For You
May 25, 2012
When I see your smile, eyes, or face,
I feel comfortable, in a very special place.
Your arms embrace me and I feel at home,
Your hand holds mine and I don't feel alone.
With you I am happy, I am strong.
With you I can decipher right and wrong.
You light up my life with your amazing heart.
I love your giggles, you hair, and your Dodge Dart.
When I am down you boost me high.
When you leave I can't say goodbye.
Your home brings a feeling inside of me.
A friendly, full-hearted feeling, you see,
I love you and your family too.
I love how it takes you ten minutes to tie one shoe,
How you kiss me, how you listen, how you love me,
How I don't need money, your love has no fee.
You're so, so, so special to me.
Don't believe that? Just you wait. You'll see.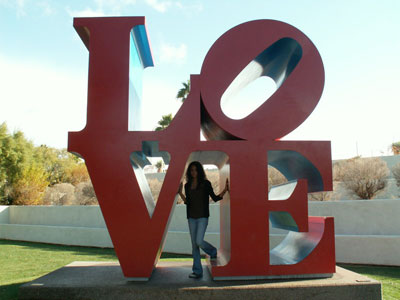 © Shannon E., Glendale, AZ