The Credo de Mi Vida
May 23, 2012
I believe you can go anywhere you want with hard work and determination.

I believe we all worship the same god but with a different name for our god and it doesn't matter whether we're white, black, or brown, we're all human beings.

I believe racism is like the boogeyman, it doesn't exist unless we believe so and that the government, just like gangs, bring tears to families.

I believe authentic homemade tacos have a better taste than tacos from Chipotle and if a friend can't be trusted, that person isn't a friend.

I believe Air Force One's are the best shoe created and its better to die on your feet than live on your knees.

I believe a person with a high school diploma has the same chances of getting a job as a person with a college degree and being in love is not just based on the enjoyment one has with a girl at night.

I believe life doesn't have a price and money can't buy happiness.

I believe family comes before anything.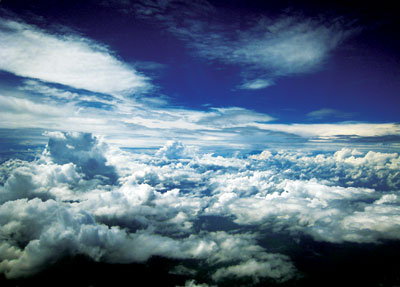 © Jacob W., Oklahoma City, OK