Stream of Steady Tears
May 23, 2012
A stream of steady tears,
Shall surely fall.
No longer is there a dam
To slow and stall.
Now on surely,
Shall the river drawl.
Now the emotions have come,
And begin to maul.
The evil creatures in my head
Shall start to crawl.
In this light I have lost,
And have nothing at all.
However I do not
Get to quickly ball.
For steady tears,
Will not withstand and stall.
They shall come down,
Just as rain must fall.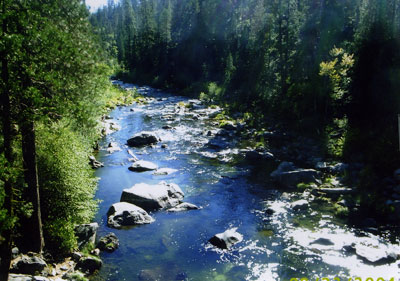 © Laycie C., Stockton, CA