no more
May 22, 2012
Hatred is making me want
To vomit. This hostile air
Where we can hardly breath
All that stupid popularity riots,
Just stop it! I know how it is,
How people can be. But that
Doesn't mean you have to do the same,
And spread it around like some philosophy.
It is just wrong, it stung to see it happen
In front of me. I cant believe how bad
Our generation is. We need to shape up
Or there's going to be no one left to
Start the new generation… now
Do you really all want that?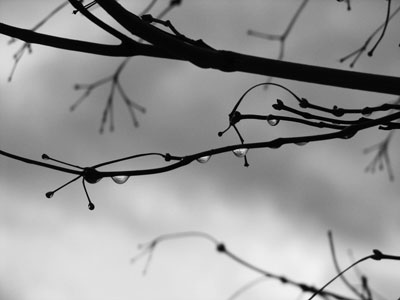 © Carly M., Hopedale, MA